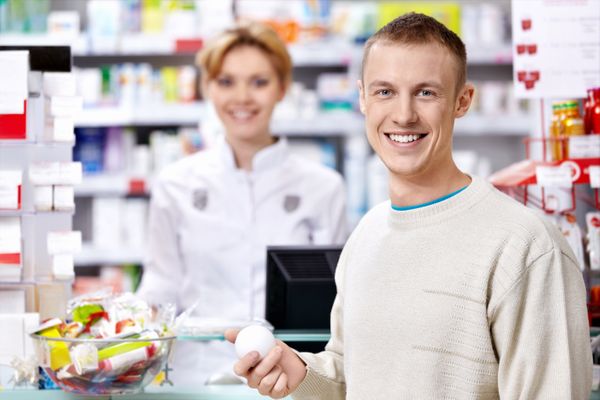 Fast and friendly Efficient service
At Cortez Drugs, we work to make picking up your medications easy and convenient. We fill your prescriptions while you wait in the store!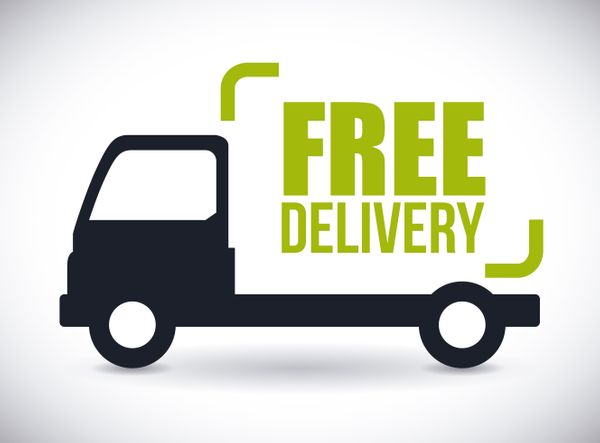 Free Delivery
Can't make it to the store? We offer free prescription delivery to your home or office within 10 miles.
Medication Services
Free Flavoring: We are a certified Flavorx pharmacy and offer free flavoring (This is the same flavoring the chains charge $2.99) to make it easier for our pediatric patients to take their medications such as antibiotic suspensions.
Compounding: Our well educated staff can compound custom, non-sterile dosage forms as creams, oral dosage forms etc.
Free 'Life Clinic': We offer free blood pressure charts for our patients at no cost.
Personalized Care
All major insurances accepted: We accept all major insurances including Medicaid and Medicare.
Personal Counseling: We care for our patients and pay special attention to populations such as HIV patients, transplant patients, and cancer patients
Special discounts for our uninsured patients: We offer best prices in town for most of the generics and brand named medications for cash patients.
Special Packaging
Cold Seal blister packs: We offer FREE Cold Seal bilster packs for our elderly or ALF patients.
Compared to a $3.00 charge at most of our competitors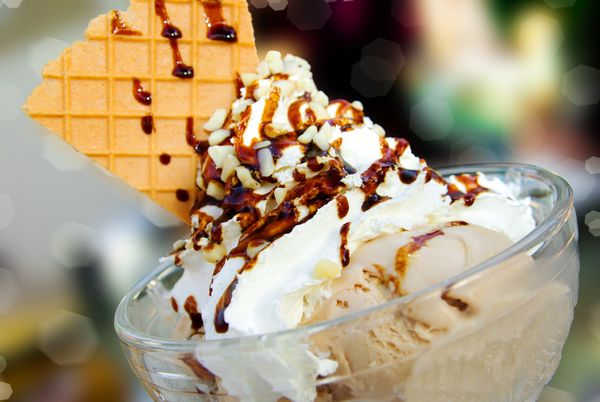 Treat Yourself
We carry snacks, soda and ice cream!
Watch our web site for great deals and coupons on ice cream and other snacks.